About Echoexplore
Echoexplore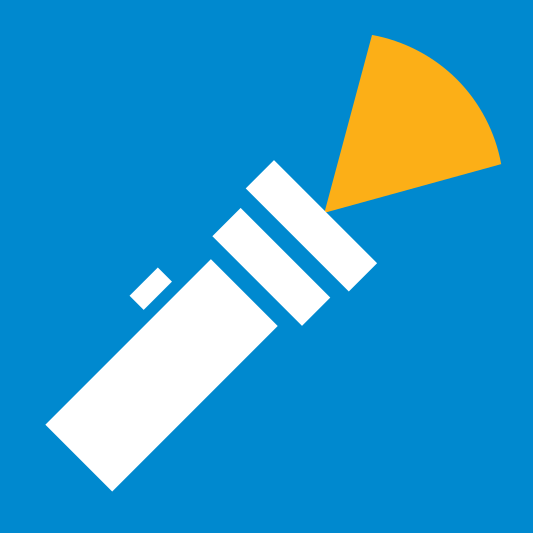 is one of Echoview Software's suite of tools for researchers collecting echosounder and sonar data files. Echoexplore will find compatible files on your computer, extract basic metadata, and allow you to browse the files that have been located.
File format support
ARIS *.aris files
ASL AZFP binary files
BioSonics *.DT4 files
HTI *.int, *.bot, *.raw and *.smp files
Kongsberg Mesotech M3 and Flexview (beamformed) *.imb/*.nnn files
Simrad Ex60, Ex70, EK15 and ME70 *.raw files
Simrad EK80, ES80, WBAT, EKAuto or Kongsberg EA640 *.raw files
Simrad ER60 *.dg files
Simrad EP500/EY500 *.dgn files
Echolog 500 *.ek5 files
Sound Metrics ARIS *.ARIS and DIDSON *.DDF files
Echoview Software *.EVD files
Reson SeaBat 7K Series *.s7k files
Browse data files in a list or on a map
Filter for subsets of data files based on:
Geographical position
Date and time
Data file format
Calibration
Data Size
Keywords in the file name or file path
Figure 1. Echoexplore Map view. Zoom in to explore individual surveys, or zoom out to see your surveys on a worldwide scale.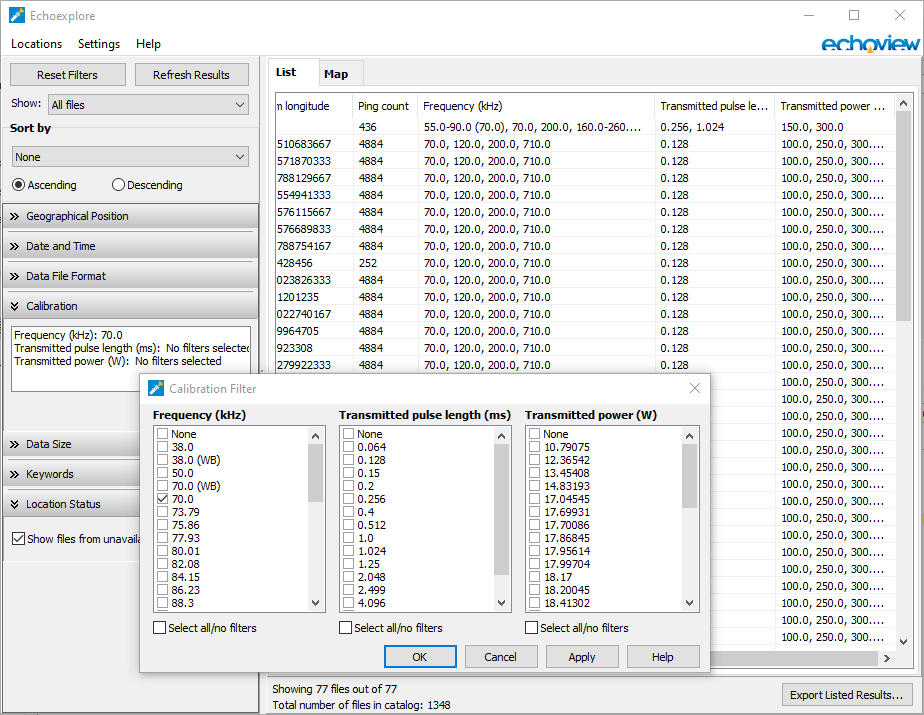 Figure 2. Echoexplore List view, shows detailed information about the data files located on your computer and network. Use the Calibration filter to display files containing 70 kHz data.
Other features
Configurable WMS support for georeferenced viewing.
One click to open Echoview, create a new EV file and add a selected file or files to a fileset, from List or Map view.
Click-and-drag capabilities for adding selected data files to the Fileset of an EV File in Echoview.
Shortcut to open a data file's location in Windows Explorer and then double-click the data file to add it to a fileset while creating an EV file.
Echoexplore Help file with comprehensive usage instructions.
Export list of results.
Development
Future editions of Echoexplore will include additional features in free and licensed versions, such as unlimited file numbers, support for more data file formats, and even more tools for exploring data.
We encourage the submission of ideas for new features in this useful tool. Please send your suggestions and ideas to support@echoview.com
See also